How Can We Help You Today?
If you have any questions about our pest control services, or if you would like to contact us to request a service, please fill out the form below and we'll get back to you as soon as possible! If you need immediate assistance, please give us a call at (515) 518-8864. We look forward to hearing from you!
Hours of Operation:
Monday-Friday: 8am-6:30pm
Saturday: 8am-2pm
Sunday: Closed

Office Headquarters:
Miller Pest & Termite
2428 SE 6th St,
Des Moines, IA 50315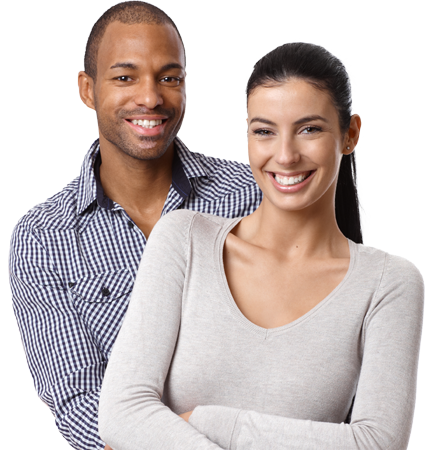 Dean King came to our house and did an awesome job. He was very knowledgeable and thorough in all of his inspection and treatment. Service was prompt and very professional.
Dane K. - Des Moines