Complete this form to redeem your special offer!
Thank you for your interest in Miller Pest & Termite! To redeem your special offer, simply fill out this form and one of our friendly team members will follow up with you shortly. We look forward to hearing from you!
Hours of Operation:
Monday-Friday: 8am-6:30pm
Saturday: 8am-2pm
Sunday: Closed

Office Headquarters:
Miller Pest & Termite
2428 SE 6th St,
Des Moines, IA 50315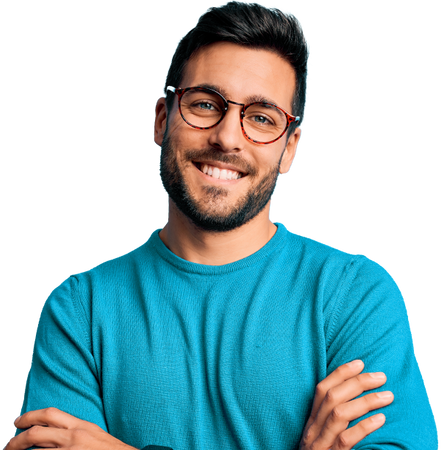 Scott and Kent came out to access a rodent issue in my back yard. They very knowledgeable about the type of rodent and how to get rid of the problem. They were also very very professional and the customer service was the best I've seen in a very long time. I definitely will recommend them hands down! What an excellent job! Keep up the good work you two!!
Mike L. - Kansas City