Locally Owned & Family-Operated
Since 2001, the Miller family has been delivering effective pest control services in Des Moines, Kansas City, and Omaha as well as throughout the Midwest.
Entomologist On Staff
At Miller Pest & Termite, we employ an entomologist on-staff so we always know what's bugging you and exactly how to take care of it.

100% Satisfaction Guarantee
If you're not satisfied with your service, a QualityPro certified technician will return to your home within 24-48 hours to retreat at no additional cost!
How We Can Help
At Miller Pest & Termite, our pest control solutions are designed for even your toughest pest problems. Don't let insects and rodents damage your property or affect your quality of life. Whether you have an existing pest infestation or simply want to be proactive in the battle against bugs and rodents, we are here to help. Select a service below to learn more or request a free quote today!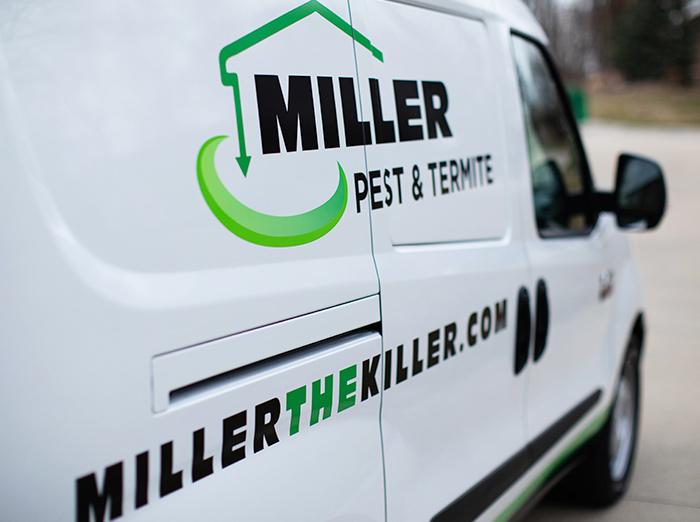 About Us
About Miller Pest & Termite
After working in the pest control industry for over 20 years and working as a branch manager for a local Des Moines pest control company, owner Jerry Miller decided it was time to start his own company in 2001. Since then, Miller Pest & Termite has expanded our service area in the Midwest to include Missouri, Iowa, Nebraska, and Kansas.

Where We Service
Your Trusted Midwest Pest Control Provider
Since 2001, Miller Pest & Termite has been providing premier pest control services throughout the Midwest including Iowa, Nebraska, Missouri, and Kansas. Please view our service area by clicking the button below or simply contact us to find out how we can help you.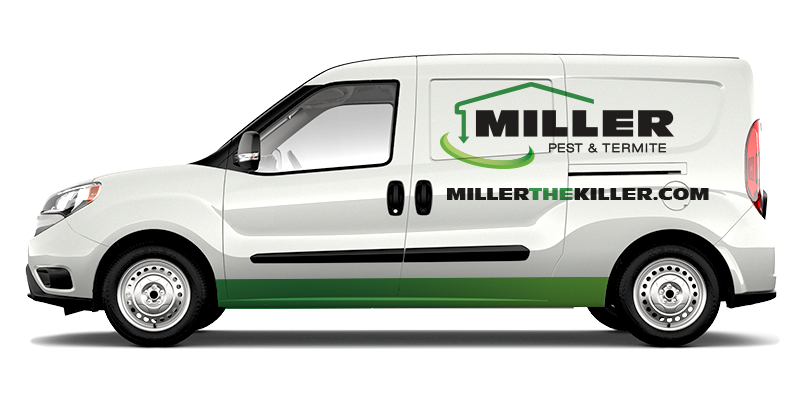 Get Help Now!
Free Quote For Pest Control