Digital Accessibility Statement
At Miller Pest & Termite, we are committed to maintaining a digitally accessible website, and strive to the best of our ability to meet the suggested criteria for doing so. If you find any area of our website difficult to use, or problematic in any manner, please contact us with one of the following options:
Phone: 402-513-2329
Email: contact@millerthekiller.com
Mail:
2428 SE 6th St.
Des Moines, IA 50315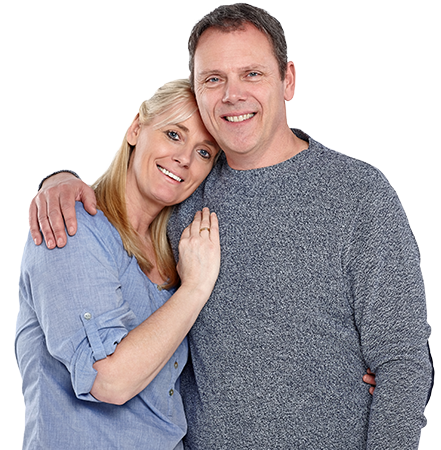 Miller is contracted to inspect and treat our home and rental properties. All properties are in a rural area. Our insect and rodent issues have been taken care of and managed well! Chandler was our latest technician, he was on time, efficient, respectful, and did a great job!
Heather D. - Des Moines