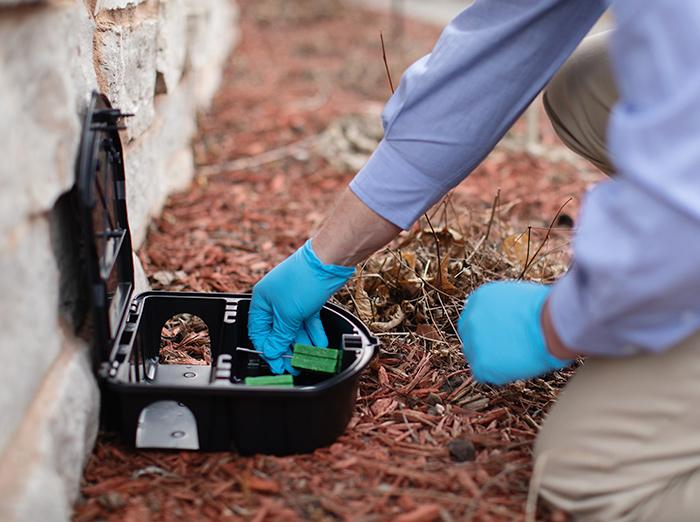 Guaranteed Rodent Control For Midwest Homes & Businesses
Here at Miller Pest & Termite, we offer rodent control programs that include baiting, exclusion, repelling, and trapping, and that guarantee your property will be rodent-free in no time. In fact, our locally owned and operated pest control company has been taking care of families and businesses since 2001 and has the experience, know-how, and tools to get rid of mice and rats, no matter how severe the infestation is. If you're ready for the best rodent control in Des Moines, Kansas City, and Omaha as well as elsewhere in Miller's Midwest service area, reach out today!
How Our Rodent Control Works
What To Expect From Miller Pest & Termite's Rodent Control Services
Rodent Inspection
When you sign up for rodent control, Miller Pest & Termite will send out a pest control specialist to perform an in-depth rodent inspection of your structure to identify all potential entry points including any gaps or openings around:
Doors
Utility line entrances
Crawl spaces
Roofline
We'll also inspect the property to find out what conditions are promoting rodent activity.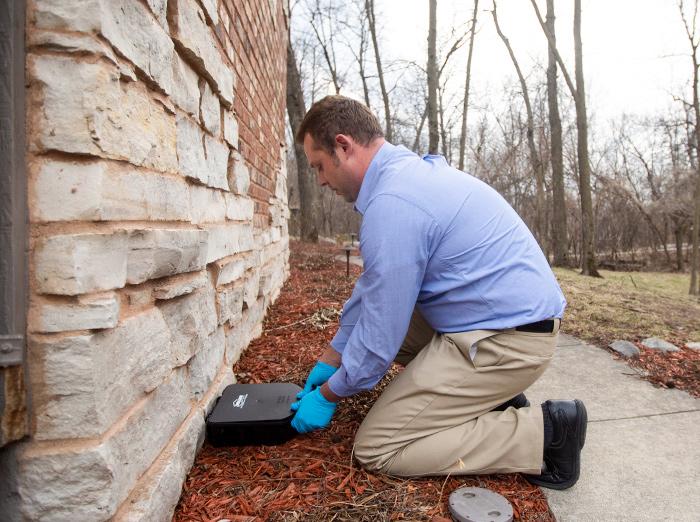 Rodent Control Service
After the inspection, your rodent exterminator will develop a customized rodent control strategy exclusively for your property that may include:
Initial trapping
Rodent exclusion
Rodent population management/exterior baiting
Recommendations on how to prevent rodent problems
100% Satisfaction Guaranteed Rodent Control
At Miller Pest & Termite, our rodent control services are under warranty and performed by experienced pest control specialists who are certified, bonded, insured, and more than qualified to exterminate mice and rats from your home or business. If you're ever not completely satisfied, let us know and we'll happily return within 24-48 hours to retreat any problem areas – at no extra cost!
Free Quoteor call (515) 518-8864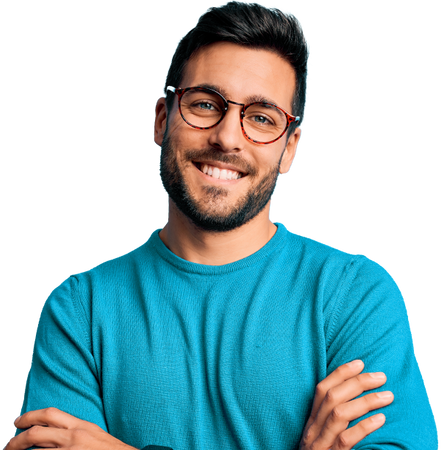 Scott and Kent came out to access a rodent issue in my back yard. They very knowledgeable about the type of rodent and how to get rid of the problem. They were also very very professional and the customer service was the best I've seen in a very long time. I definitely will recommend them hands down! What an excellent job! Keep up the good work you two!!
Mike L. - Kansas City
Frequently Asked Questions
Rodent Control FAQs
What makes rodents so harmful?
Rodents are fast and sneaky and once inside your home, the property damage they cause can be significant. They also pose serious health risks because rodents, such as Norway rats and mice, carry harmful diseases and bacteria. Some of these diseases include the fatal Hantavirus Pulmonary Syndrome (HPS), Lymphocytic choriomeningitis, and salmonellosis. Bacteria left behind from fecal matter and urine droppings can contaminate your surroundings, including food left out in the kitchen.
Because they seek shelter and warmth inside walls, air ducts, attics, and basements, they tend to chew on common household items such as wood, insulation, paper, and electrical wiring. Massive holes and large openings can occur in your walls and floorboards, making your home unsafe to live in and walkthrough. Extensive gnawing on your electrical wiring can cause circuit shortages and spark electrical fires.
Why are rodents difficult to control?
There are a few reasons why it's very difficult to control mice and rats without professional help, namely they reproduce rapidly, they are suspicious of new things in their environment (such as traps and other DIY tools), and they're excellent at avoiding detection until its too late.
How do I know if I have a rodent problem?
Unless you have a severe infestation, you may not actually see a mouse or rat in your home. That's why it's smart to know the signs of a rat or mouse infestation. If you're concerned about a possible rodent problem, keep an eye out for:
Rodent droppings in pantries, kitchen cupboards and cabinets, around food packages, under sinks, and under kitchen appliances
Rodent nests or nesting material such as shredded paper, fabric, and other items pilfered from your home
Noises coming from ceilings and walls, especially at night
Get Help Now!
Request Your Free Quote