What do American dog ticks look like?
Size: 1/8 - 1/2 in.
Color: Reddish-brown with white or yellow markings
Body Structure: Oval, flattened body, jaws, hypostome, and eight legs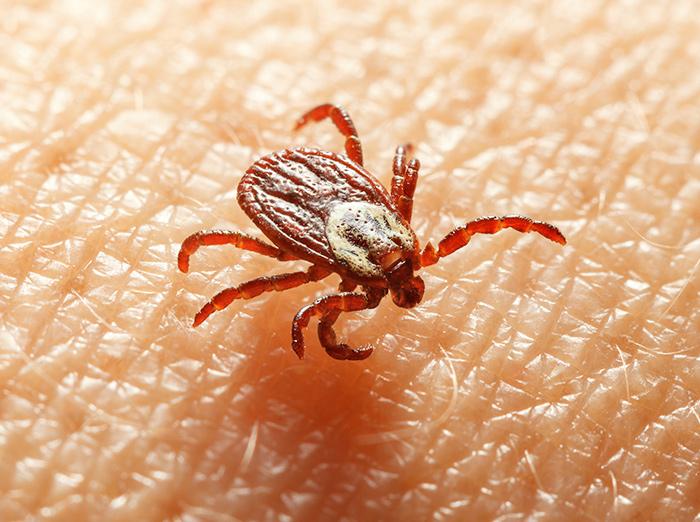 Characteristics of American dog ticks
Like all ticks, the American dog tick is a bloodsucking ectoparasite. It is often referred to as a wood tick because it is found in wooded areas where mammalian hosts live. Ticks require a blood meal at each stage of life in order to grow, and the female must engorge herself with blood to obtain the nourishment necessary to produce the thousands of eggs she lays. Despite the large number of eggs produced, only a small percentage will make it to maturity.
When are american dog ticks most active?
Very Active
Active
Not Active
Where are American dog ticks found?
American dog ticks are commonly found along roads and trails where they can find a host easier. They are also attracted to areas with grass, bushes, and plants.
What do American dog ticks eat?
American dog ticks feed on the blood of mammalian hosts including rodents, raccoons, cats, dogs, and people.
Are American dog ticks dangerous?
American dog ticks are the primary vectors of Rocky Mountain spotted fever (RMSF), which is caused by the bacterium Rickettsia rickettsii. Symptoms of Rocky Mountain spotted fever include high fever, chills, muscle aches and headaches.
Tularemia is another illness spread by this species. Symptoms include fever, chills, and tender lymph nodes. An ulcer may form at the tick bite site.
American dog ticks can also cause tick paralysis, which can lead to severe respiratory distress and muscle weakness in those affected.
Because they are considered a serious health threat, medical attention should be sought if a tick bite is discovered or the above symptoms develop.
American dog ticks can transmit diseases to pets and jeopardize their health.
Why do I have an American dog tick infestation?
American dog ticks do not survive well indoors. If found indoors, they were probably carried in on a dog and dropped off when fully engorged to seek a suitable place for egg laying.
Homeowners who have tall grass in their yard, wildlife passing through, and pets are more likely to find American dog ticks on their properties.
How do I get rid of American dog ticks?
In order to get rid of American dog ticks, a yard treatment may be necessary. If you suspect tick activity on your property, contact Miller Pest & Termite to find out how our pest control company eliminates ticks.
How can I prevent an American dog tick problem?
To make your property less appealing to American dog ticks, we recommend:
Keeping your grass cut short
Eliminating rodent harborages (and rodents)
Remove weeds and overgrown vegetation
Discourage wildlife by installing fence and removing potential food sources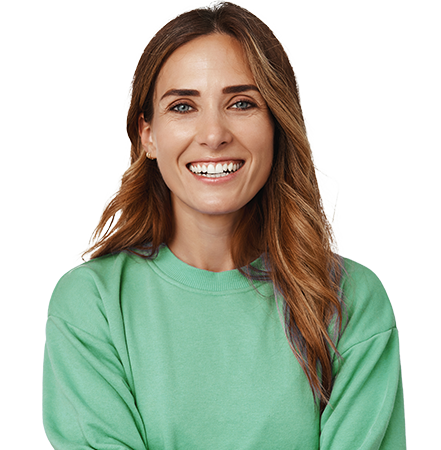 Always had a great experience! Very thorough and anytime I have seen anything inside they come out very quickly! Always professional!
Jennifer D. - Kansas City
Get Help Now!
Request Your Free Quote