What do house spiders look like?
Size: 3/8 in.
Color: Tan or light brown with darker markings on the abdomen
Body Structure: Cephalothorax and globe-shaped abdomen, eight legs with dark markings and eight eyes.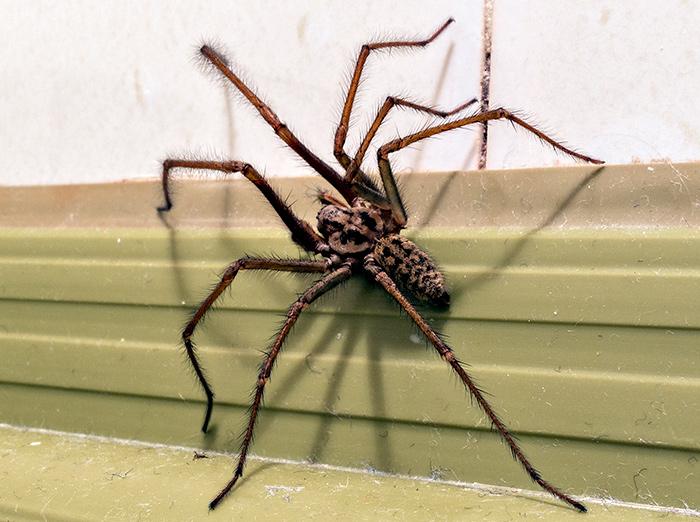 Characteristics of house spiders
In a lifetime, which averages about one year, the female will lay around 4,000 eggs. The gestation period for eggs is one week. Offspring go through a series of "instars," or transformations where the spiderlings molt and develop before reaching maturity; male offspring go through six instars, while females undergo seven. After hatching, house spiders use "ballooning," a process by which spiders release silk from their spinnerets into the air thereby allowing the wind to carry them to another locale, to leave the nest.
When are house spiders most active?
Very Active
Active
Not Active
How are house spider webs formed?
House spiders weave large, intricate webs made out of silk that serve as nesting and feeding sites.
Where do house spiders build webs?
Webs often can be spotted inside homes in ceiling corners, around windows, beneath light fixtures and so forth.
What do house spiders eat?
House spiders eat insects they capture in their webs. Once prey has been captured, house spiders liquefy the trapped insect(s) using its saliva before consuming it.
Are house spiders dangerous?
No, they're more of a nuisance pest and an indication that you have other pests in your home. Although house spiders have venom glands, their venom is not harmful to people.
Why do I have a house spider infestation?
House spiders make their way into homes and businesses using gaps, cracks, and openings on the exterior of the structure. Once indoors, they'll stick around and build webs if there's insects to prey on including flies and mosquitoes.
How do I get rid of house spiders?
If your home is overrun with spiders, reach out to a pest control professional to properly identify the species of spider. Do-it-yourself, store-bought chemicals are often ineffective and can harm the health of your family and pets if administered incorrectly.
At Miller Pest & Termite, we offer pest control services for house spiders and other insects that frequently invade Midwest homes. Contact us today to learn more about our spider control services.
How can I prevent a house spider problem?
Sanitation is the best preventative measure for controlling house spiders as well as "cobwebs." We also recommend:
Caulking cracks and other openings around your home
Install or repair window screens
Eliminate household clutter
Keep closets and storage areas organized
Vacuum under furniture regularly
Knock down cobwebs when you see them
Make sure your home is free of other insects that attract house spiders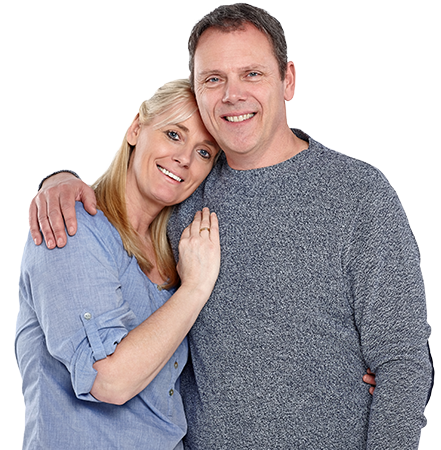 Miller is contracted to inspect and treat our home and rental properties. All properties are in a rural area. Our insect and rodent issues have been taken care of and managed well! Chandler was our latest technician, he was on time, efficient, respectful, and did a great job!
Heather D. - Des Moines
Get Help Now!
Request Your Free Quote