A Locally Owned & Operated Pest Control Company Serving The Midwest
With offices in Des Moines, Clive, Kansas City, and Omaha, our Midwest pest control company has been protecting homes and businesses from nuisance and potentially damaging pests since 2001. Whether you need home pest control, termite control, mosquito control, or another service altogether, you can count on the team at Miller Pest & Termite to provide you with the best pest control that the region has to offer!
To learn more about the pest control services we offer in your community, please select your location below. If you do not see your town or city listed, that doesn't mean we don't offer service there. Simply give us a call to see if we can help!
Call Miller Pest & Termite today and speak with one of our
dedicated member service representatives!
Free Quoteor call (515) 518-8864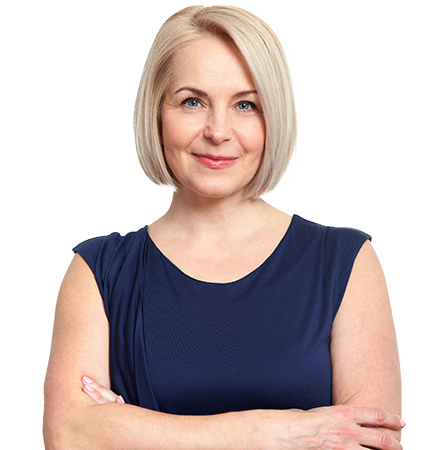 We've had Miller Pest Control regularly treat our home for over a decade now and love them! Excellent service, very professional & friendly team, and prompt customer service.
Emily G. - Des Moines
Get Help Now!
Request Your Free Quote