Get Your Free Pest Control Quote Today!
Thank you for your interest in Miller Pest & Termite! To get your free quote, simply fill out this form and one of our friendly team members will follow up with you shortly. We look forward to hearing from you!
Hours of Operation:
Monday-Friday: 8am-6:30pm
Saturday: 8am-2pm
Sunday: Closed

Office Headquarters:
Miller Pest & Termite
2428 SE 6th St,
Des Moines, IA 50315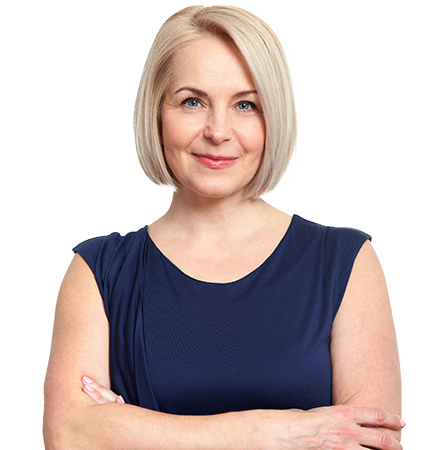 We've had Miller Pest Control regularly treat our home for over a decade now and love them! Excellent service, very professional & friendly team, and prompt customer service.
Emily G. - Des Moines