What do Norway rats look like?
Size: 6-8 in. long and weigh approximately 1 lb.
Color: Gray to brown
Body Structure: Norway rats have heavy, thick bodies with shaggy hair, small eyes and a blunt nose. Typically, the tail is shorter than the length of the head and body combined.
Characteristics of Norway rats
Norway rats reach maturity within two months of birth and breed year-round. Females may have as many as seven litters in a single year, with 4-8 offspring per litter.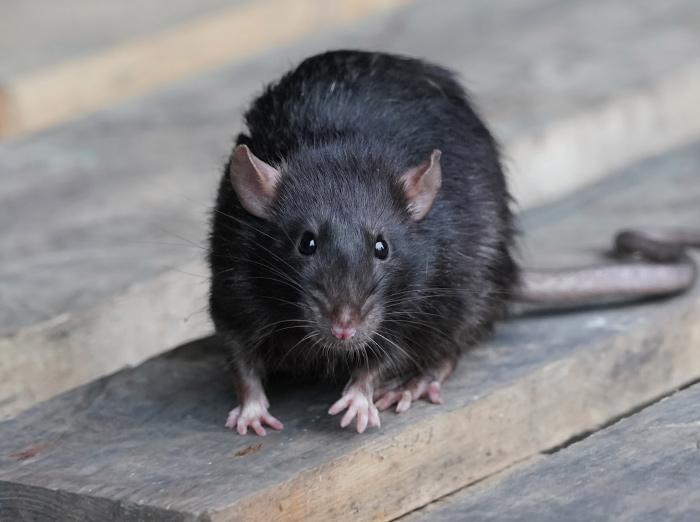 When are Norway rats commonly active?
Spring
Summer
Fall
Winter
Where do Norway rats nest?
Outdoors, Norway rats often build burrows hidden under grass, wood piles, debris, and concrete slabs. They are social rodents, so if you find one burrow on your property, there's a good chance there are other burrows nearby.
Indoors, Norway rats establish nests in basements, on ground floors, and although they prefer lower levels, they may occasionally nest in attics and other high points.
What do Norway rats eat?
As is the case with mice, Norway rats will eat just about anything they can find, however, they show a preference for meat, fish, dry dog food, and cereal.
Are Norway rats dangerous?
Norway rats are considered a threat to health and wellbeing because they carry diseases, pathogens, and parasites. These rodents are linked to jaundice, rat-bite fever, salmonella, and other illnesses. They also bring fleas when they infest.
Norway rats also damage structures and belongings with their propensity to gnaw on anything they can get their constantly growing incisors on. This includes electrical wires, which cause structural fires.
Why do I have a Norway rat infestation?
Norway rats have adapted to living in urban and populated areas, and can often be found nesting inside homes and other structures that provide them access to water and food. A single opening on the exterior of the house could be all it takes for these destructive rodents to move indoors.
How do I get rid of Norway rats?
For effective rodent control services that get rid of Norway rats and other rodents from your home or business, contact a licensed pest control company. At Miller Pest & Termite, we've been eliminating Norway rats, roof rats, and mice for over 20 years. Property owners in the Midwest can rely on our local team to resolve their rodent problems!
Ongoing Home Pest Control Recommendation
Miller

Guard

Our signature Miller Guard pest control plan is designed to eliminate and prevent insect and rodent problems by targeting pest entry and exit points for maximum effectiveness. It includes an initial premium interior application, exterior applications, web removal, and wasp nest removal.
Service Every Other Month*
29 Pests & Services Covered
Initial Premium Interior Application
Exterior Applications
Insect & Rodent Control
Year-Round Protection
100% Satisfaction Guarantee
Starting at:
$4999A Month
Free Quote Or Call (515) 518-8864
Additional Miller Guard Details
Pests Covered: Asian Beetles, Boxelder Bugs, Carpenter Ants, Carpet Beetles, Centipedes, Earwigs, Fleas, Fruit Flies, Grain Beetles, Hornets, House Ants, Indian Meal Moths, Mice, Millipedes, Pill Bugs, Rats, Roaches**, Silverfish, Spiders***, Stink Bugs, Wasps, Weevils, Yellow Jackets
Pricing does not include initial fee
1-year service commitment
Must have credit card on file
*Not including Jan/Feb
**American, German & Oriental
*** Venomous & Non-venomous
How can I prevent a Norway rat problem?
To prevent a Norway rat infestation, you'll need to pest-proof (exclude) your structure and your property. We recommend implementing the following rodent prevention tips:
Seal any openings larger than ¼ inch
Eliminate potential water sources
Maintain good housekeeping
Store food properly and never leave in original packaging
Clean up food and drink spills as soon as they occur
Store kitchen trash in a container with a tight-fitting lid
Clear away yard debris
Cut back tree branches
Trim shrubs and bushes
Keep tall grass and dense overgrowth trimmed back
Stop feeding wildlife (i.e., bird feeders)
Harvest vegetable gardens regularly
Pick up pet waste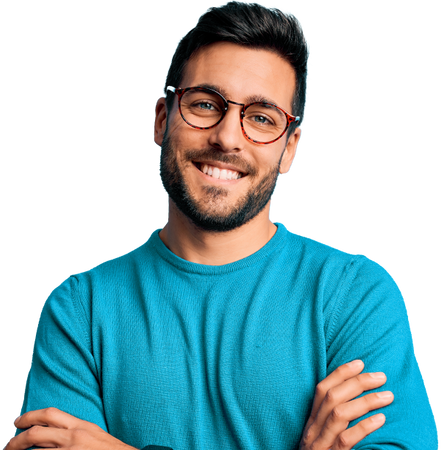 Scott and Kent came out to access a rodent issue in my back yard. They very knowledgeable about the type of rodent and how to get rid of the problem. They were also very very professional and the customer service was the best I've seen in a very long time. I definitely will recommend them hands down! What an excellent job! Keep up the good work you two!!
Mike L. - Kansas City
Get Started Today
Request Your Free Quote